Saturday, February 13, 2010
please sir, can i have some more?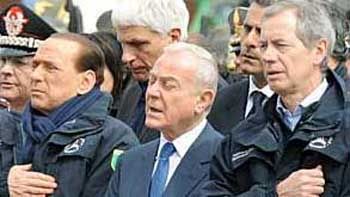 "In this life, one thing counts
In the bank, large amounts
I'm afraid these don't grow on trees
You've got to pick a pocket or two"
sing along with the gang
HERE
Sunday, February 07, 2010
the piper at the gates of dawn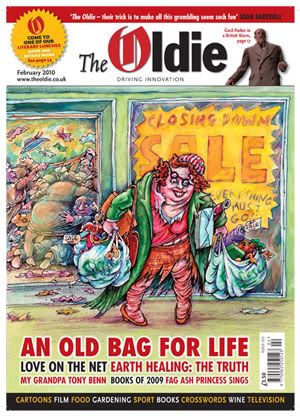 there's a new manho piece in the february 2010 issue of the Oldie. it's been in the shops for a few weeks already so get your skates on and pick up a copy before the sell-by date arrives.
over that bridge and into the hills above Noto, Sicily is where our hero ventures in the article. it's a sort of manho and the temple of doom thing: stolen greek treasures, goat-herders, home made riccotta...
it's a good one.
Thursday, February 04, 2010
in from the east with the sun in my eyes