Sunday, November 14, 2004
from the dew soaked hedge creeps a crawly caterpillar
if you go searching on the internet seriously you can find almost everything. you might not find what you're looking for but you'll almost certainly find something more interesting.
i found this, for example: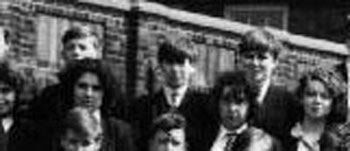 a photo of me taken in 1964. i saw the faces of the kids who were at school with me for the first time in 40 years. it's hard to describe how you feel when you come across something like that.
you can find your life. your biography. in pictures, too. the internet is like the biography of everyone who ever lived. here are four things i found today:
stanley park. it was at the top of the road where i was born and i used to amble up there every day to play whatever games we used to play back then.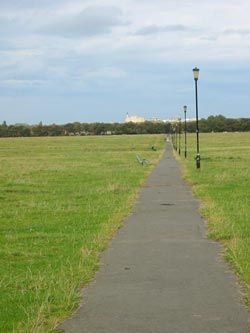 this is town moor, in newcastle. i lived there for a year in the early 70s. you can see how newcastle was in the photo: cold, desolate, windy.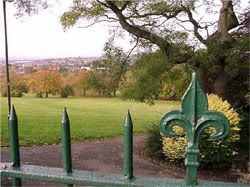 this was my local park in london for 10 years in the 80s. leafy and green.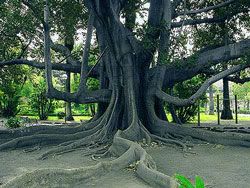 there are no real parks where i live now. there are spaces with trees and stuff but there's no grass. a park should have grass, right? and the parks here are all full of dead cats for some reason.
you should check out the internet. you can find out all about yourself there.
Comments:
I have been following a site now for almost 2 years and I have found it to be both reliable and profitable. They post daily and their stock trades have been beating
the indexes easily.
Take a look at Wallstreetwinnersonline.com
RickJ
Post a Comment
<< Home