Saturday, November 13, 2004
he chases round this desert 'cause he thinks that's where i'll be, that's why i love mankind
god seems to be everywhere this week. there's an exhibition - at the
ica
in london - of 100 artists' impressions of him or her or it, or whatever:
100 Artists See God
Exhibitions:
Dates between Fri 19 Nov - Sun 09 Jan 2005.
'I have too much respect for the idea of God to make it responsible for such an absurd world' Georges Duhamel
Whether or not we believe in God, we all live in a world that is profoundly influenced by concepts of God. With 100 Artists See God the ICA is continuing its investigation into new possibilities of how exhibitions gain form by addressing issues that look at wider concerns of the modern world.
load of old bollocks really, and i wouldn't normally mention it but i noticed that one of the "artists" was none other than leonard nimoy, the famed performer of the mr spock role in "star wars 7: the return of the ear-monsters"
"what's that old bluffer doing in a serious art exhibition?", i mused. a google search was soon to resolve my ponderings. lenny has come up with a concept of god which he calls, "shekhina, the female essence of god". have a gander at her: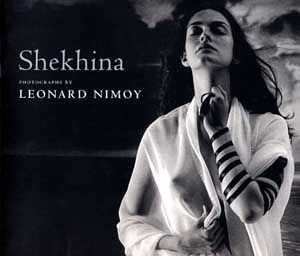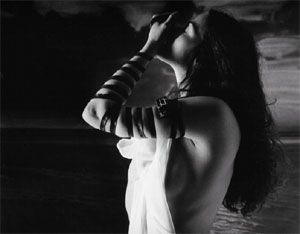 you'd be hard pushed to believe some of the rubbish you come across on the internet. i guess it's god moving in his mysterious ways, his wonders to perform.
nimoy in a rare non-sf dork role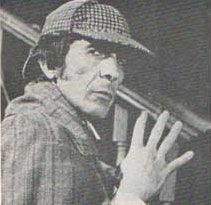 you have to laugh, right?