Wednesday, November 03, 2004
now old shep has gone where the good doggies go
ELECTION RESULT SPECIAL
george w bush would like to thank:
bruce springsteen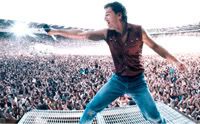 sheryl crow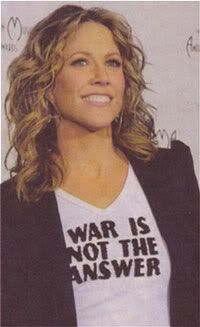 jon bon jovi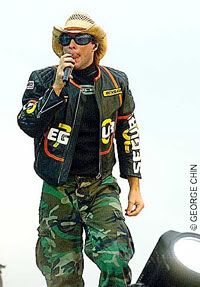 and the dixie chicks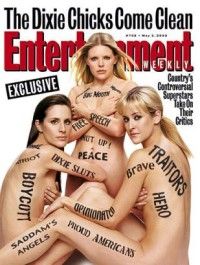 for pushing those uncommitted conservative voters over into the bush camp. it made the difference, guys. many thanks.
Comments:
musicians I like stand for an opinion I like.
So sad the world has to see another four years of Bush. I though Americans would feel ashamed with him for one more term.
Post a Comment
<< Home