Thursday, March 17, 2005
if i should fall from grace with god
it's saint patrick's day so i guess i should write something about the irish. but how can you write anything original about the fucking irish? it's all been said a million times already.
one thing that hasn't been stressed though is how the irish are miserable bastards really and all that, "what a friendly load of catholic fellas they all are" shit is just propaganda.
the only thing i can say about the irish that i can't ever remember reading before is this: what's good about them is the same thing as what's bad about them. here are two examples of what i mean: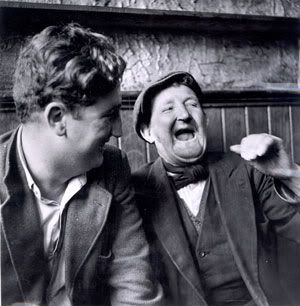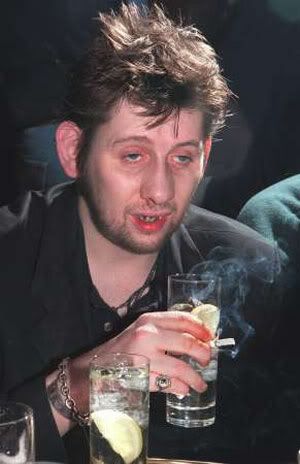 whose round is it?
o'cripes
is there a bit of the irish in cripes? you bet you fucking life there is.
he'll be here tomorrow while i take a break at my peat-sculpture class.
see you guys on saturday.
Ω
Comments:
Thanks again for the heads-up on the Pogues, Nick. If I should fall from grace with god is rapidly climbing up my "favourite albums ever" list, with RS&L not far behind.
Post a Comment
<< Home