Friday, March 18, 2005
Iowa And Its Stupidness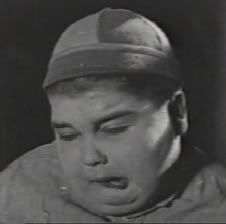 by Glenn Cripes
One of my top five time machine fantasies is to be able to see one of these shows: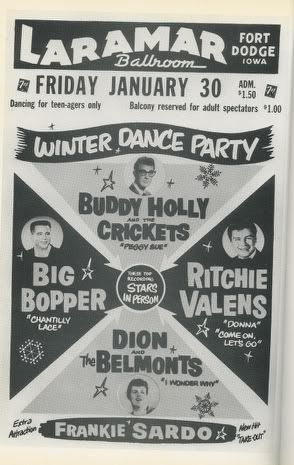 Dion and the Belmonts in their prime, plus the great Buddy Holly. It would have looked something like this: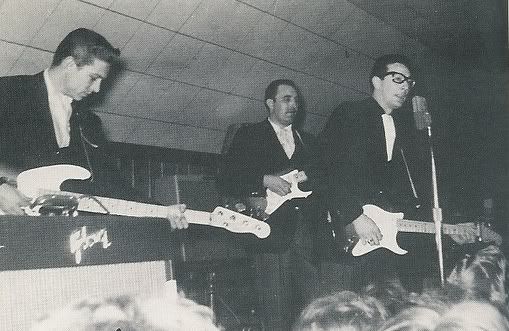 This tour is famous because of the tragic plane crash that killed Buddy Holly. Let's play the blame game here. Buddy's widow Mary Elana Holly blames Buddy's manager Norman Petty.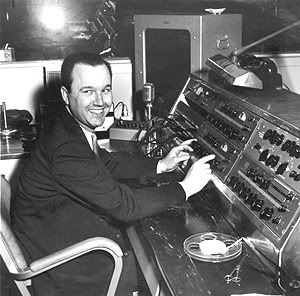 She contends that if Norman Petty had paid Buddy fairly and didn't horn in on his songwriting credits, Buddy would not have needed to take part in the Winter Dance Party tour. Buddy needed the money at the time. The pilot's widow blames Buddy for chartering the flight in the first place. Widows....always getting things wrong with their black veils...screaming all the time.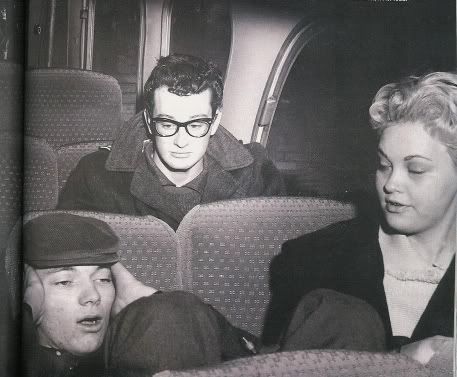 Buddy bumming out on the bus
I blame the state of Iowa for giving this guy a pilot's license:
Roger 'Vertigo' Peters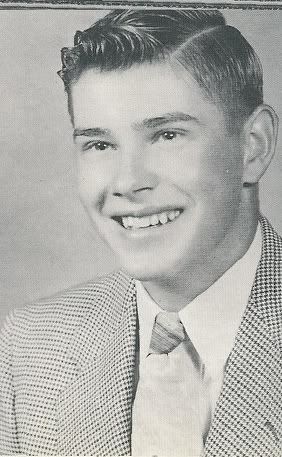 From the Civil Aeronautics Board Report:
Roger Arthur Peters, 21 years old, was regularly employed by Dwyer Flying Service as a commercial pilot and flight instructor, and had been with them bout one year. He had been flying since October of 1954, and had accumulated 711 flying hours, of which 128 were in Bonanza aircraft. Almost all of the Bonanza time was acquired during charter flights. He had approximately 52 hours of dual instrument training and had passed his instrument written examination. He failed an instrument flight check on March 21, 1958, nine months prior to the accident. His last CAA second-class physical examination was taken March 29, 1958. A hearing deficiency of his right ear was found and because of this he was given a flight test. A waiver noting this hearing deficiency was issued November 29, 1958. When his instrument training was taken, several aircraft were used and these were all equipped with the conventional type artificial horizon and none with the Sperry Attitude Gyro such as was installed in Bonanza N 3794N. These two instruments differ greatly in their pictorial display.
So this dumbass kid pilot didn't know the difference between up and down as far as reading dashboard instruments go. He's flying blind whistling a happy Iowa tune and instead of ascending, he's descending into a cornfield he should have been working at in the first place instead of flying a goddamned airplane.
Asswipes.