Wednesday, March 30, 2005
just a wee doch an' doris

trish from brighton's style pointers
I KEEP FALLING OVER...
HAVE YOU NOTICED THE NEW PEBBLE-DASSED.. STREERT SURFACES THEY LAYING..?
HAVE A NIBBLE AT THE GIN... YOUR A GONNER
KNEES TAKING QUITE A BANGING... PEBBLING STUCK IN THE BRUISE
KNEEPADS COMES TO MIND!!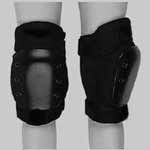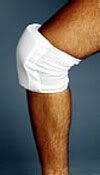 . .KIDS WEARING EM TOO.... LIME, YELLOW...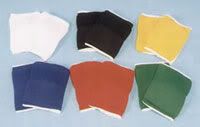 NOT ONLY
ON THE KNESS.. BUT ON THE HEAD AN WAIST BAND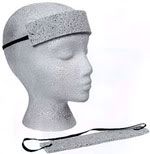 USE TO BE THAT SPORT GEAR WAS FOR THE ARNEY SCHWARZY TYPES...
NOW ITS THE DE RIGOUR FOR TREND SETTLING TEENS.
ANYONE FOR TENNIS, VICAR?