Wednesday, September 27, 2006
into the mixdik
the big pop music story of the week is keef's exposé of the size of jagger's tool. read it here at ananova:
jagger's miniscule john thomas
.
of course, anyone who read marianne faithfull's autobiography a few years ago is all too well aware of jagger's problems in the vagina tickler department. check out marianne's book
here
. it's a great read.
here's a photo of marianne by david bailey: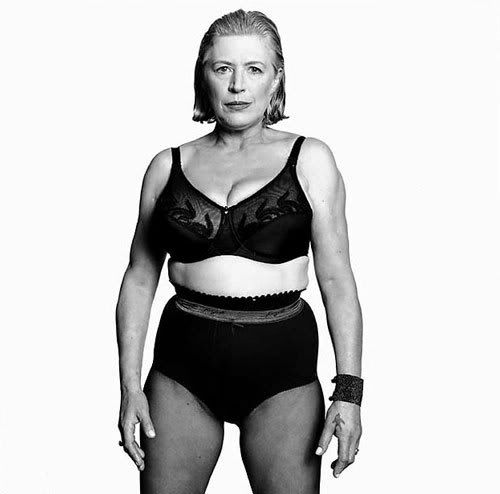 and here's a photo of what is claimed to be mick's codpiece. sent in by a reader: