Friday, October 27, 2006
grown up all wrong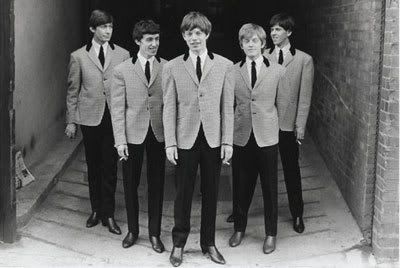 the group in the photo is the rolling stones. if you lived in england in the early 60s practically the only chance you got to hear the cool blues and soul stuff from america was in the stones covers.
they had one of their first hits with this willie dixon song:
Willie Dixon: Little Red Rooster
here's willie: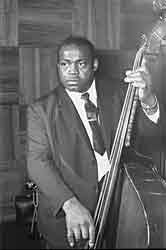 they also covered a few otis redding songs. here's one of them:
Otis Redding: That's How Strong my Love Is
otis didn't write that one. it was written by a guy called Roosevelt Jamison (but that's another story).
here's otis:
i won't bother posting the stones versions. it's not like they need the publicity or anything, right?
Comments:
Woo manho is back and blogging :P.
Got tons to catch up on using a different e-mail addy now too will e-mail u soon
Luv Nad xxxxxxxxx
Post a Comment
<< Home