Saturday, November 11, 2006
a little bit of cucumber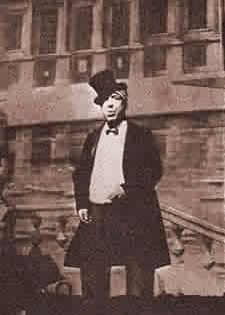 you'd have to go back to before the second world war to hear the last english music that wasn't just a pale copy of american stuff. music hall. here's a guy who was one of the most famous men in england and now you can only find these two crap photos of him online:
harry champion. check out how good he was here (probably recorded in 1911):
Harry Champion: Any Old Iron
in 1957 it was covered by this guy:
peter sellers. he came from a music hall family and recorded a few old classics during his career. he sort of kept the spirit of english music alive along with comedians like spike milligan and bernard cribbens. when the beatles arrived in 62 they revived the english style. re-created it, if you like. and following them came other acts who took the english rather than the american path. in particular, pete townshend and ray davies.
i guess we have to thank sellers (and his producer george martin at parlophone) for keeping english music wobbly but breathing.
here's the version by sellers: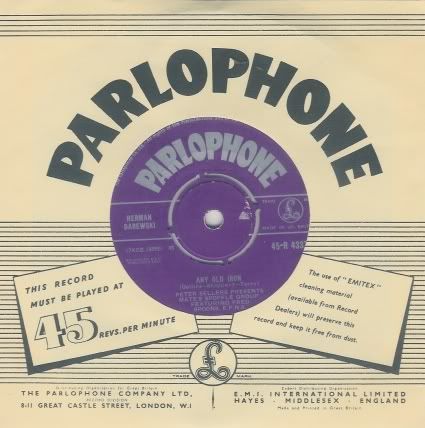 Peter Sellers Presents Mate's Spoffle Group Featuring Fred Spoons, E.P.N.S: Any Old Iron