Monday, November 06, 2006
you tell lies thinking i can't see
the photo you see above is of a holy place.
the brill buiding
in new york city.
out of those hallowed rooms came the greatest white pop music ever cut in wax. late 50s, early 60s.
but what did we get in trash city uk? cheapjack copies by ginger goons like this guy: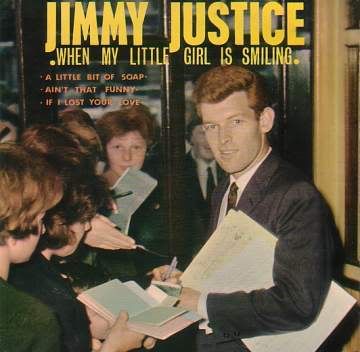 here's jimmy's version of the 1962 gerry goffin and carole king classic:
Jimmy Justice: When My Little Girl Is Smiling
on hot manhattan summer roofs they were twisting to the cool original by the drifters.
there are 6,000,000 stories in trash city uk. this has been one of them.