Monday, December 25, 2006
YO FUCKING HO
last year the manho team came up trumps with the combined dickens parody effort. this year? almost fuck all.
nad, 14, from liverpool, must be about 17 now and all i get from her are the odd messages to manho posts. i guess when you're 17 in liverpool you have better things to do. you know what i mean?
cripes? who knows where the fuck the fat kid is. last i heard he was heading out to monument valley to do a piece on those mountain backdrops that john ford used in his movies. he's moved on from record reviewing, that's for sure.
manho? well, all his time has been taken up scouring discount bins for the originals of beatles cover versions. he's so tired.
but, hey, trish from brighton came up with a great piece. let's face it the manho blog is not ever going to let you down 100%, right?
MASS MURDER AND MUCUS
By Trish from Brighton
THIS TIME OF YEAR MAKES ME HAPPILY REFELT REFECT REFLECT.. ON THE MASS
MURDERERS.THIS IS A GENUINE DENIS NILSON BUSINEES CARD.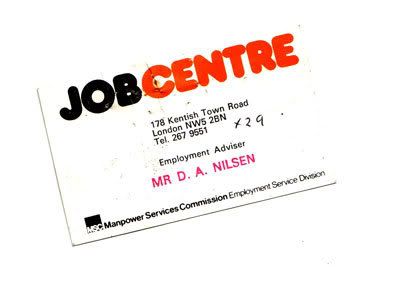 MY MOTHER ALWAYS
SAID..GET THEIR BUSINESS CARD.SO YOU KNOW WHO YOU WERE SPEAKING TO.
HAD AN HOUR LONG CONVERSATION WITH HIM IN THE JOB CENTRE CAMDEN,HAD HIS
MALBOROUGHS OUT AND THE WHITE SHOES WERE A GIVE AWAY.
THE OTHER IS THE TISSUE BOG ROLL SNEZZER ASSAULTER.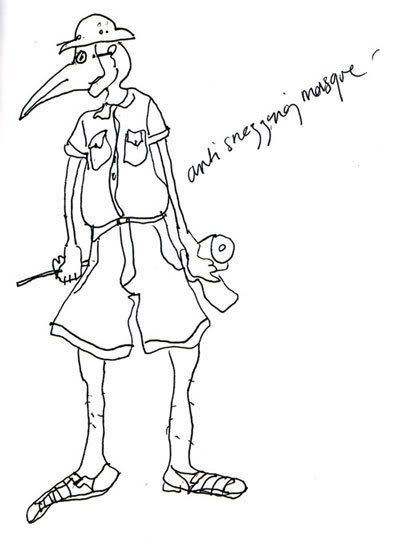 HE IS KNOWN FOR HIS
HYPNOTIC SNIFFING AND THEN THE DECIBLE SNEEZE CAN KILL. AS HE HAS A NOSEBLOW
THEY HAVE ISSUED HIM WITH NOT A ANKLET BUT A BEAKER...BLOCKER...
YO FUCKING HO
VERY HAPPY THAT TE SHOES HAVE ALMOST PASSED THE ROAD TEST. TAKE CARE LOVE TX